Home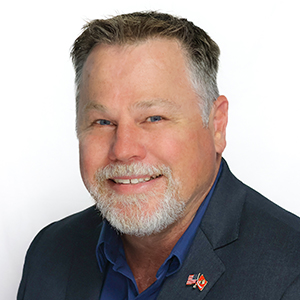 Emergency Management
The mission of the UCI Emergency Management Division is to ensure the UCI community is prepared to respond to and recover from any emergency or disaster event impacting our campus, and to ensure the safety and sustainment of our students, staff, faculty and visitors, as well to maintain the continuity of critical research and academics through which UCI serves the world. We take great pride in our planning and preparedness efforts, and our division works tirelessly to continue to develop this world-class program. Please get to know the plans and procedures for your location on the UCI campus, wherever that is, and remain safe at all times. To view a short overview video about emergency preparedness on the UCI campus, please click here.
Randy Styner
Director

Featured Items
Emergency Management spotlights across the UCI community.
Emergency Preparedness at UCI
What could go wrong? When an emergency occurs or a disaster strikes, UCI seeks to maintain a safe and secure campus for all students, faculty, staff, and visitors.
Campus preparedness is more than preparing for emergencies. The primary goal is to create an environment that's safe and secure every day. 
In times of disasters, colleges and universities serve as key emergency management partners to federal, state, local, tribal, territory and private sector organizations. Institutions are encouraged to regularly review, update, and exercise their emergency plans. Colleges and universities are encouraged to review, update, and exercise their emergency plans several times per year.